Founded in 1951 as a small local family business, Childers Air Plumbing & Electric has since expanded our sales and services offerings and now employs nearly four dozen local sales, installation, and repair technicians thanks to your continued support and loyalty. We greatly appreciate your business.
Thank you for trusting Childers Air Plumbing & Electric to provide and secure your climate comfort and energy security needs. We provide complimentary sales estimates for all of our heating, cooling, and electric generator products and services.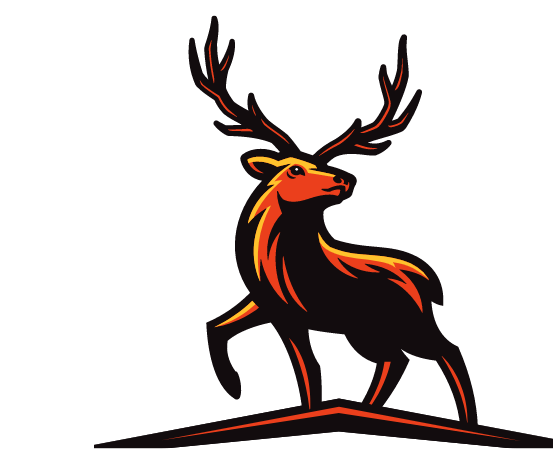 Childers Air Plumbing & Electric is an HVAC and power generation maintenance company with over 64 years of experience serving our loyal customers. We welcome new residential and business clients and look forward to assisting you with all of your heating and cooling unit needs, as well as generator sales and service.
Call today at 304-407-6880 for an estimate.